Altus Power, Brightcore Energy Installing Solar Array in NY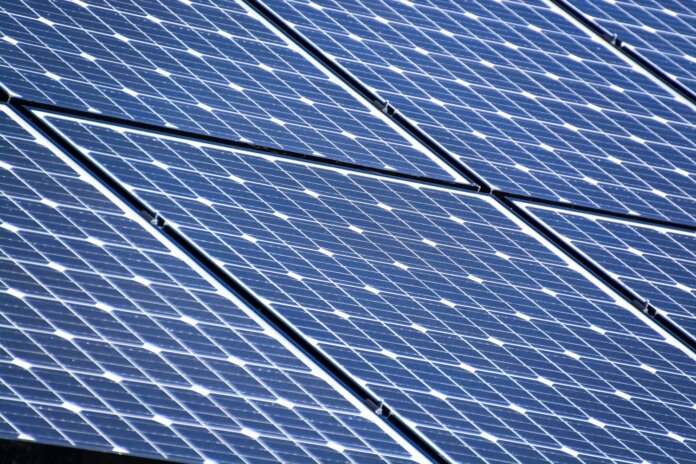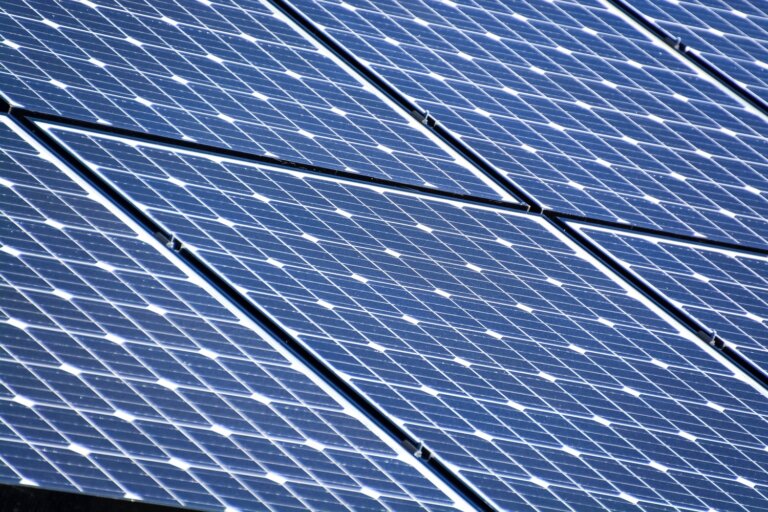 Altus Power Inc., a commercial-scale provider of clean electric power, headquartered in Connecticut, and New York-based Brightcore Energy, an end-to-end clean energy solutions provider to the commercial and institutional market, are collaborating on a new solar project with Morgan Stanley that will be installed on Morgan Stanley's parking structure at its campus in Purchase, N.Y.
"We are pleased to team up with Altus and Brightcore to gain access to new clean energy at one of our marquee locations," shares Geoff Boulter, global head of real estate services at Morgan Stanley. "This will not only further drive the operational sustainability goals of our Westchester campus, it will also support our local communities by providing an additional source of clean, electric power."
The 2.7 MW solar array will be located on parking canopies at Morgan Stanley Wealth Management's campus in Purchase. Morgan Stanley will benefit from 40% of the discounted, clean electric power generated from the project, with the remaining benefits to be offered to the local community.
Altus Power currently serves more than 20,000 community solar subscribers nationwide.