Connection Delayed to Next Year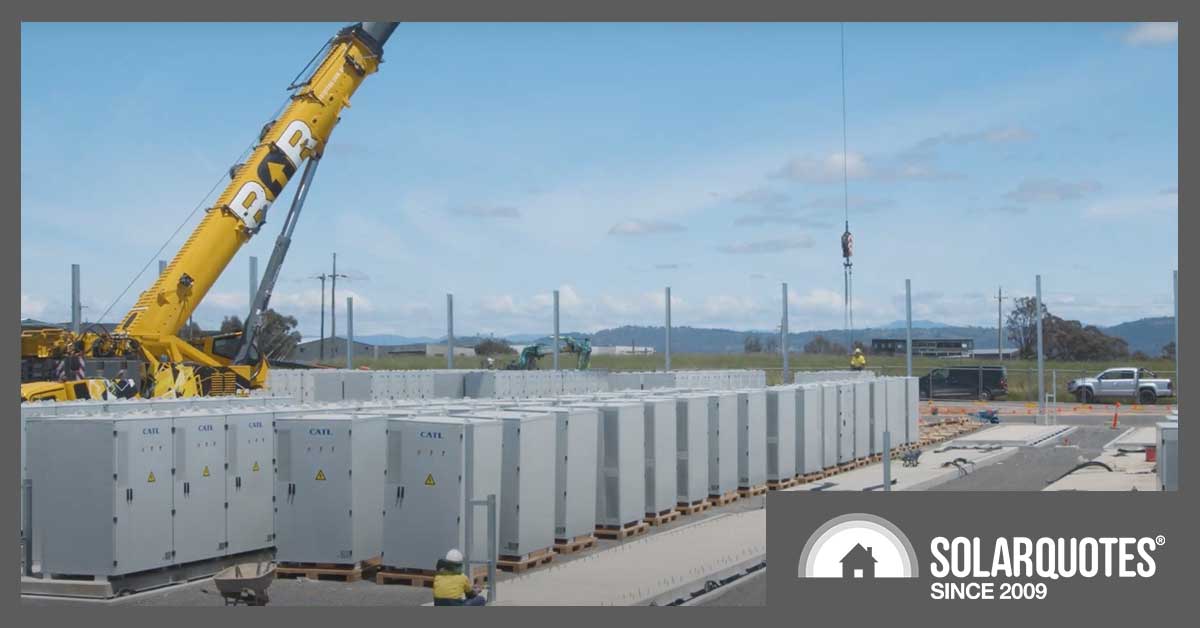 Neoen's grid-scale battery planned for Canberra is built, but it will take until next year for it to be connected, due to delays in compliance testing. Known as 'Capital Battery', the battery packs are manufactured by CATL and can support 20% of ACT's peak summer demand.
In April 2022 Neoen said:
"the asset is expected to start operating in the first half of 2023".
But in an investor call last week for the company's third-quarter results for 2023-2024, CEO Xavier Barbaro told investors and analysts the commissioning of Capital was
"taking more time than originally expected".
He laid the blame with connection compliance, which he emphasised was the responsibility of Neoen's EPC contractor.
Neoen's contractor building the battery is Doosan GridTech.
The French company said it expanded its portfolio by 30 percent in 2022-2023, and it currently has 2.4GW under construction (including Capital).
Australia makes up a significant chunk of works under construction, including Capital (100MW / 200MWh); Western Downs in Queensland (270 MW / 540 MWh due in the second half of 2024); the 239 MW / 477 MWh Blythe battery (due in 2025); the 219 MW / 877 MWh Collie battery (due Q4 2024); and the 412 MW Goyder wind farm in South Australia (being delivered in two phases beginning Q4 2024).
One reason Neoen is not particularly troubled about the delay, Barbaro said, is that the company believes it gets better value out of developing projects in challenging locations, like Canberra.
"If you try to invest in projects that are sometimes difficult to develop, or combine different technologies, you can fetch some higher prices … that is what we are trying to demonstrate in Australia."
Barbaro added that "liquidity damages" are in place in the EPC contract.
70MW/140 MWh of the 200 MWh battery will be provided to AGL as a 'virtual battery'. AGL won't own the battery, but pay Neoen a fee to charge and discharge the battery as needed.
The rest of the battery will be used for 'network services' as described here:
Australia made up 46 percent of Neoen's capacity at the end of September 2023, the results presentation showed (pdf).
Other Australian highlights in the results included:
Related