LONGi Inks Transformative Deals for Hi-MO X6 Solar Modules with Australian Distribution Partners
LONGi made a significant announcement at All Energy Australia 2023 in Melbourne, forging three transformative agreements with its key Australian distribution partners. These agreements revolve around the supply of cutting-edge back contact technology products, notably the remarkable Hi-MO X6 solar modules, poised to reshape the solar energy landscape.
Three-year partnership a milestone for the industry
Under these promising pacts, LONGi, in collaboration with its three major Australian distribution partners – OSW, Raystech, and Solar Juice – has pledged to engage in a comprehensive partnership spanning three years, from January 2024 to December 2026. Collectively, these agreements encompass an impressive 1.4 gigawatts (GW) of back contact solar modules, signifying a significant milestone in the industry.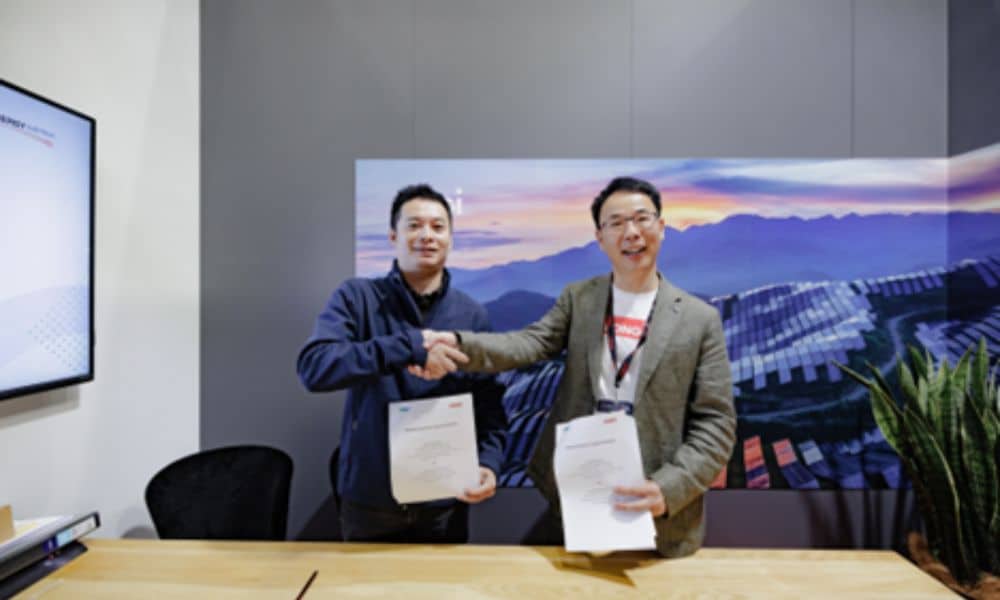 "The confidence we have in our Back Contact technology, not just in the current industry landscape, but in how we see PV technology will move forward in the next 5 to 7 years, has driven us to take these steps and get our authorized partners in the BC wagon. They too believe this is a technology that will shape the future of PV globally," said Daniel Lin, Managing Director of LONGi Solar Australia.
LONGi Hi-MO X6 solar panel a cut above the rest
The Hi-MO X6 solar modules signify a remarkable advancement in solar technology. Built on high-efficiency HPBC (High-Performance Back Contact) cell technology and featuring a busbar-free frontal design, these modules optimise the use of incident light, minimise optical losses, boost conversion efficiency, and optimise the Levelised Cost of Energy (LCOE). The standard version of the HPBC cell boasts an impressive efficiency rating of 25.5%, while the HPBC+ cell surpasses 25.8%. With this cutting-edge technology, Hi-MO X6 outperforms traditional modules, achieving a noteworthy 6% to 10% improvement in power generation performance. With a maximum module efficiency of 23.3%, this product establishes a new global benchmark for distributed solar energy solutions.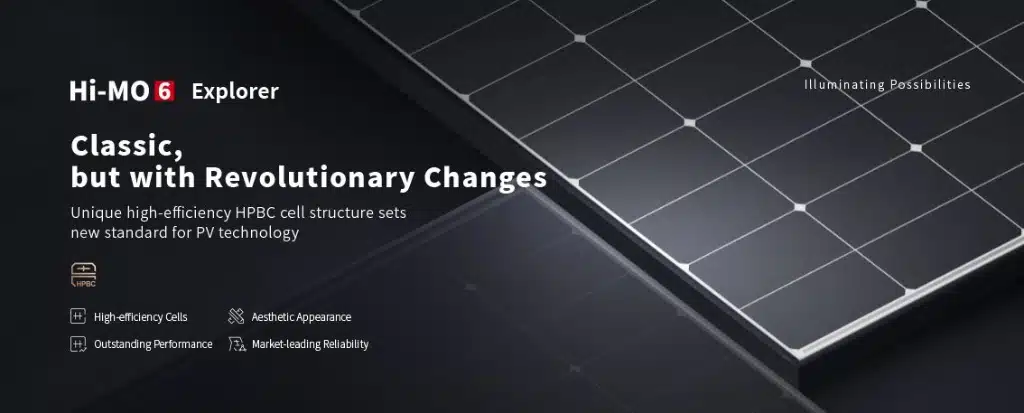 These agreements herald a new era in the distribution of advanced solar technology, benefiting not only the Australian market but extending its influence to customers in New Zealand, Europe, and the Americas. LONGi, in collaboration with its trusted partners, OSW, Raystech, and Solar Juice, is dedicated to delivering these groundbreaking solar solutions to power homes and businesses worldwide.
LONGi's strategic partnerships with its Australian distribution partners bear witness to the company's unwavering commitment to advancing solar technology and fostering sustainable energy solutions globally.