Nextracker and Unimacts Inaugurate New Las Vegas Factory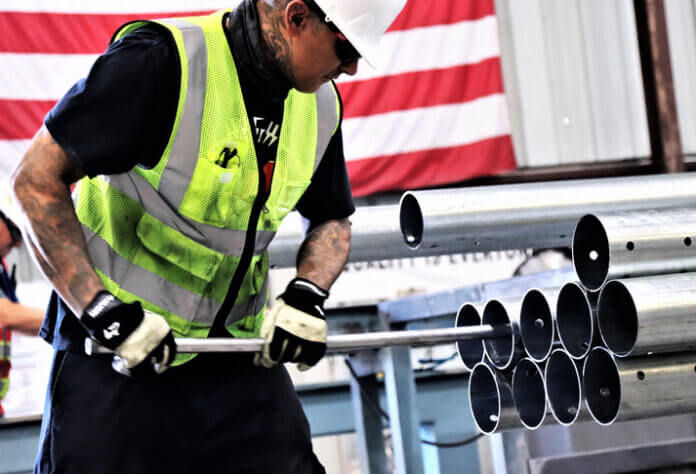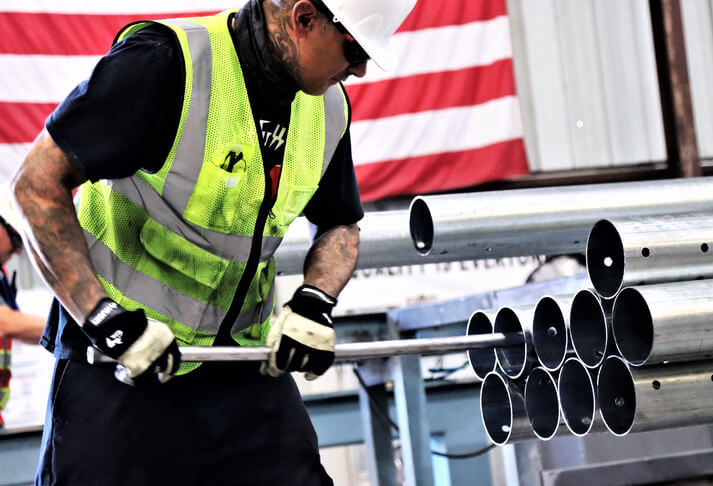 Nextracker, a solar tracker and software solutions company, and Unimacts, a provider of industrial manufacturing and supply chain solutions, have just opened a Nextracker-dedicated manufacturing facility in Las Vegas. Owned and operated by Unimacts, the facility will produce critical steel components exclusively for Nextracker used in ground-mount solar power generation plants to primarily serve projects in Nevada and southwestern states. This is Nextracker's sixth public dedication of a new manufacturing facility since 2022 and the 15th facility it opened or expanded with key suppliers in the United States in that time.
The Las Vegas facility features expanded production capacity generating more than 100 new jobs currently and over 200 expected by 2024. The plant includes Unimacts manufacturing machinery and equipment relocated from Mexico as well as new equipment.
According to the Solar Energy Industries Association (SEIA), nearly 200 GW of solar manufacturing capacity have been announced or expanded since the Inflation Reduction Act passed last year.
"By partnering with Unimacts on this new production line, we're bringing back American manufacturing jobs and building out America's energy infrastructure to enhance energy security and de-risk the supply chain," says Dan Shugar, founder and CEO of Nextracker. "This plant will support our customers with quick shipping and American-made products."
Nextracker has continued to invest in solar manufacturing building out more than 25 GW of annual domestic solar tracker capacity with new dedicated production lines announced in Texas, Arizona, Pennsylvania, Illinois, Tennessee and now in Nevada.
"Unimacts is excited that our partnership with Nextracker will create new jobs and increase the amount of solar we can produce here in the US," says Matt Arnold, CEO of Unimacts. "With the Nextracker dedicated line, we will be supporting gigawatts of utility-scale projects annually, powering homes and businesses across the Southwest and even as far east as Indiana and Kentucky."