The Gift of Free Electricity This Season
It may not fit nicely under the tree but solar might just be the best gift you could give or receive this Christmas – even if it's a gift for yourself!
Let's take a look at why organising a new solar installation, or upgrading an existing system, is the perfect gift before the end of 2023.
Ho Ho How much is energy freedom worth to you?
Has the walk to the mailbox or opening of your emails become a daunting task? Skyrocketing energy bills have seen many opting to shiver through the winter. The coming summer months might see many more swelter through the heat. The fear of exorbitant energy bills can be a thing of the past with the installation of solar panels.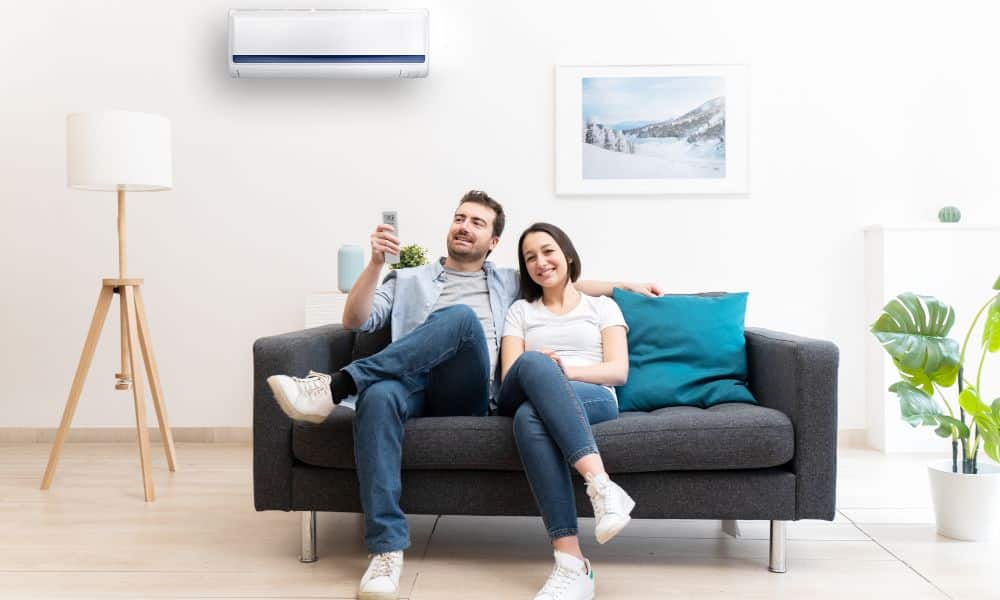 Installing solar is one of the key ways to take control of your energy. Energy independence is a fancy way of saying that you rely less on the electricity grid and generate your own solar power. Imagine the freedom of knowing that you can run your heating and cooling during the day with minimal impact on your bills!
We also encourage you to use our free online comparator to compare your existing gas and electricity plans with current offers. See how much you can save by making a quick switch!
Lock in current federal incentives
Small-scale Technology Certificates (STCs) will reduce as of 1 January 2024. This means that the upfront discount you receive from your solar installer will be lower as of the new year. Purchasing solar before Jan 1 is a fantastic way to capitalise on the rebates and incentives available to you. It is important to note that the system must be installed before 1 January 2024 to receive the current maximum discount.
We highly recommend getting solar quotes as soon as possible to lock in the current federal incentives. Energy Matters connects our customers with local solar installers. These installers provide FREE solar quotes and there is no obligation to go ahead. Completing our quick quiz now will connect you with solar experts, completely free of charge!
Surely solar is too expensive?
While it may not fit into your Kris Kringle budget, solar does not have to break the bank! Not only is solar historically cheaper than ever but there are financing options available.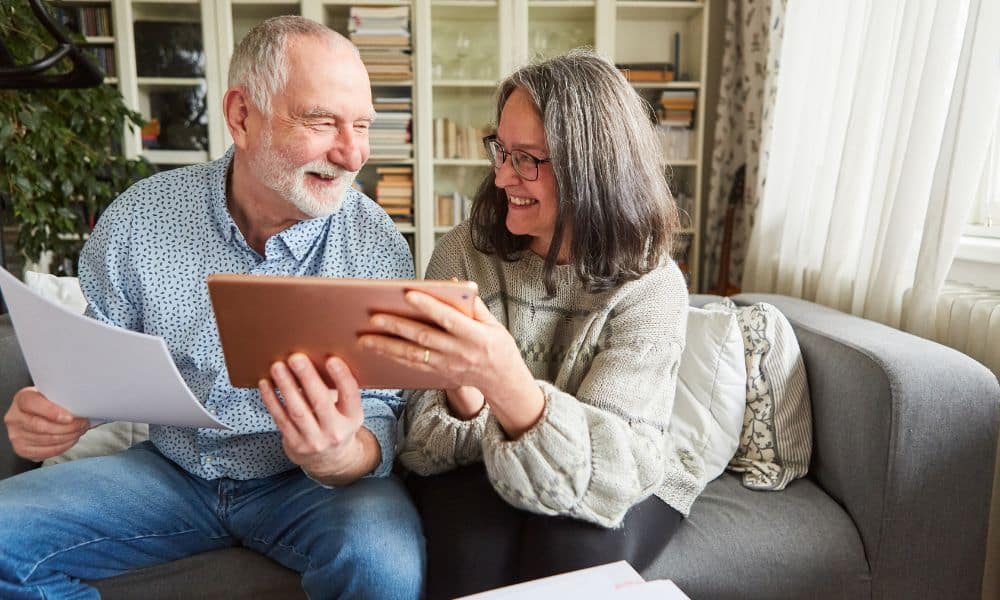 $0 upfront financing is available through most solar retailers. This often means that your savings from solar pay for the repayments. In many cases, the savings exceed the repayments which means that you are cash-flow positive from day one! In fact, the average return on investment period is 3 to 5 years. Solar panels have a minimum warranty of 25 years and solar inverter warranties range from 10 to 15 years. You can be sure that your system will provide many years of pure savings. This is truly harnessing the energy of the sun!
Where do I start?
Pop that pen and paper away – there's no need to add solar to your letter to Santa! Your solar journey can begin right here by completing a quick contact form. This form will ask you some quick questions about your home and what you'd like to see installed. You will then be contacted by one of our friendly team members who will connect you with up to 3 local solar installers. These installers will provide you with quotes for a system that will best match your current and future needs. The best part of this is that this is all completely free and with no obligation to go ahead!
Click the button below and end 2023/start 2024 with a step towards energy independence!