Catalyze Signs Long-Term Solar, Storage Development Deal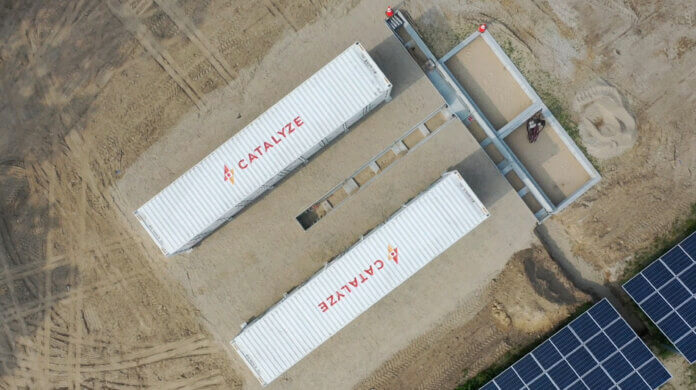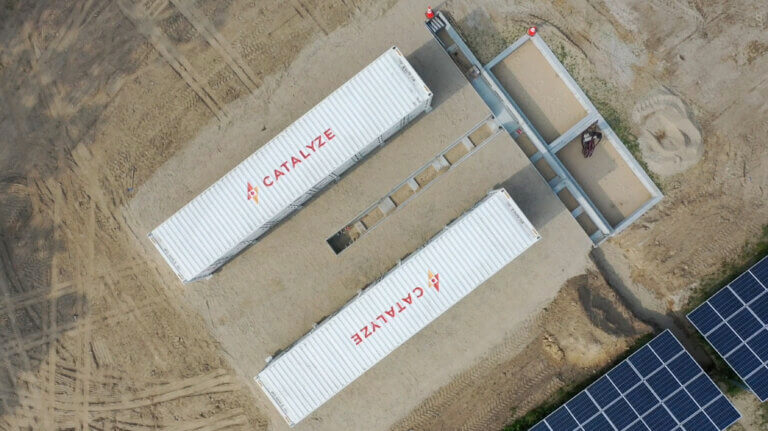 Catalyze, a clean energy transition company that finances, builds, owns and operates solar, battery storage and electric vehicle charging systems for commercial and industrial customers, has signed a 25-year power purchase agreement with Plains All American. Catalyze will construct a 6.6-MW DC solar facility and 5 MWh energy storage system at Plains' Patoka Terminal in Vernon, Ill.
The project will aid the effort to increase usage of renewable energy throughout the state of Illinois by 2040. It was financed in part by Illinois Shines, a state-run program that incentivizes the use of on-site solar for local businesses.
"We're very excited by this opportunity to facilitate Plains' continued efforts to deliver critical energy resources while lowering the carbon footprint of its operations through the use of solar and storage systems," says Terrill Laughton, Catalyze CCO."
Under the agreement, Catalyze will build, own and operate the solar-to-electrical conversion systems on 60 acres of leased land at the Plains Patoka Terminal. Plains will purchase the clean energy generated to power operations at its facility under the 25-year agreement.