New Peacock Solar Project to Bring Energy, Agrivoltaics to Texas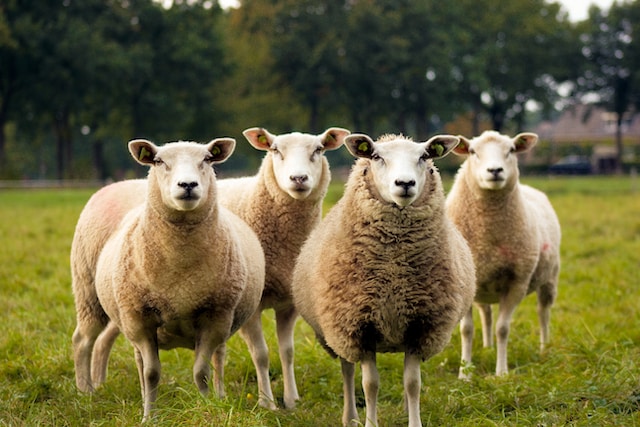 Construction has begun on bp's 187 MW DC Peacock Solar project, located 10 miles north of Corpus Christi in San Patricio County, Texas.
Peacock will sell all of the electricity it generates under a long-term power purchase agreement to Gulf Coast Growth Ventures (GCGV), a joint venture between ExxonMobil and SABIC, which produces materials used to manufacture clothes, food containers, packaging, agricultural film and construction materials.
Located near the GCGV complex, Peacock will supply power directly to the facility. Once complete, the installation will generate enough renewable energy annually to power the equivalent of 34,000 homes.
The project is expected to create around 300 jobs during construction and generate more than $25 million in tax revenue over the first 25 years of the project's life.
"We want to be good stewards of our environment," says Paul Fritsch, president at GCGV. "Once online, the solar-generated electricity will be used to partially power our plant and help reduce emissions in support of a net-zero future."
Global solar firm Lightsource bp, the joint-venture partner of bp, is developing the project and managing the construction.
PCL Construction, the main engineering, procurement and construction contractor for the project, will install ultra-low carbon solar panels and trackers from U.S.-based manufacturers First Solar and GameChange Solar, respectively.
Peacock will also be home to a range of agricultural and biodiversity activities, including:
Planting vegetation under and around the solar panels, including native plant species beneficial to pollinators and other wildlife.
Improving habitat value, species composition, soil health and overall ecosystem functions at the solar farm.
Promoting agrivoltaics, such as sheep grazing at the site to benefit the local rural economy and keep the farmland in production.
Solar plays an important role in bp's renewables and power transition growth engine. Peacock is part of bp's aim to invest in and build renewable energy capacity of 50 GW by 2030.
Photo by Judith Prins on Unsplash